Enterprise Architecture Practice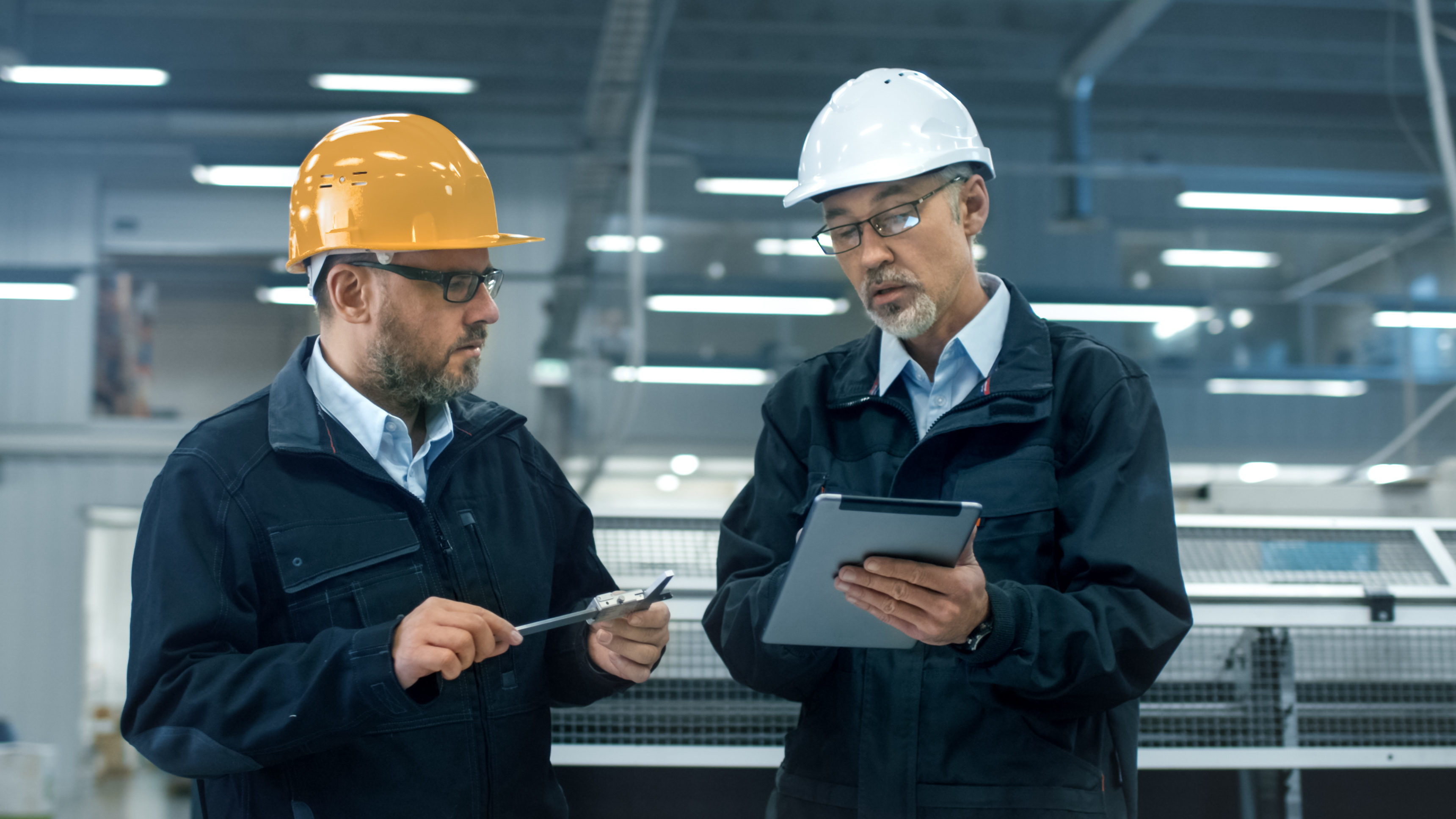 From requirements gathering to high level security architecture designs to implementation, we provide a range of architecture services, such as
Detailed Requirements gathering
Architecture Vision
Business Architecture and Assessment
Information Systems Architecture
Technology Architecture
Opportunities and Solutions
Migration Planning
Implementation Governance
Architecture Change Management
Enterprise Architecture Design
Solution, Information, Data, Business and Technology Architectures
Security Architecture designs and defining detailed technical requirements for security, and including designing, documenting and assuring functional, non-functional and operational architectures using appropriate security technology and processes and procedures to ensure requirements mapping and traceability
Modelling Lifecycle
High Level Designs (HLDs), Low Level Designs (LLDs), Detailed Deployment Designs (DDDs) and End-2-End Architecture Designs (E2EADs)
Solutions Implementation, Deployment and Testing
Full lifecycle Architecture Reviews, Assessments and Assurance
Architecture Repository, and creating re-usable Architecture Patterns, Artefacts and Collaterals
We create Architecture Capabilities for the organisation, ensuring Architecture Practice is embedded in the organisation.
We use Architecture Development Methods (ADM), creating Architecture Contents, Reusable Artefacts, and ensuring Enterprise Continuum and Tools
We use and embed a number of enterprise architecture frameworks, such as TOGAF, SABSA, MODAF, The Zachman Framework for Enterprise Architectures etc.
We use the Business Process Modelling Notation (BPMN), Flowchart, Sequence diagram and other modelling tools and technics in our engagements.
Our architects are all TOGAF v9 certified, and CESG certified architects (at Senior and Lead levels).