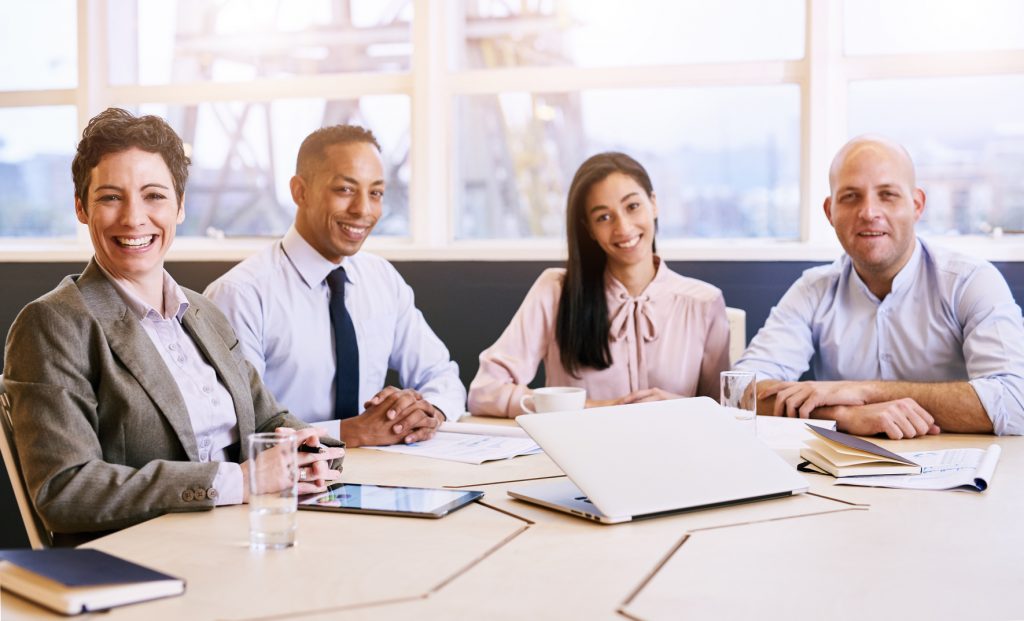 Research Series Limited is a Cyber Specialist private limited company that has been trading since 2008. The company is based in London and operates throughout the UK.
Research Series comprises partners and associates who collectively cover the areas of Cyber Security, Threat Intelligence, Situational Awareness, Enterprise Architecture, Security Architecture, Systems Engineering, Cyber Defence, Business Analysis and Project Management.
The operations of the company are based on a lean and flat structure, which encourages innovation combined with best industry practices. All members are highly adaptable to new environments, are empowered to make decisions, and to be responsible and accountable for them. They focus on their clients, they listen to their problems and challenges, they understand their strengths and weaknesses, they assist them to build on their strengths, and they support them to improve their weaknesses.
A blend of combined hands-on experience with unparalleled expertise in Cyber Security and Defence enable Research Series to thrive in the areas of National Cyber Security Strategy, Protection of National Infrastructure, Situational Awareness, Cyber Intelligence, Security Monitoring, and Security Response. It also enables Research Series to see the bigger picture and build it using small steps that deliver value quickly, and to advise its clients how to manage their investments in Cyber Defence so that they can obtain the best Return on Security Investment (ROSI).
Our service brochure can be downloaded from this link. And our global services portfolio can be obtained by clicking on this link, too.