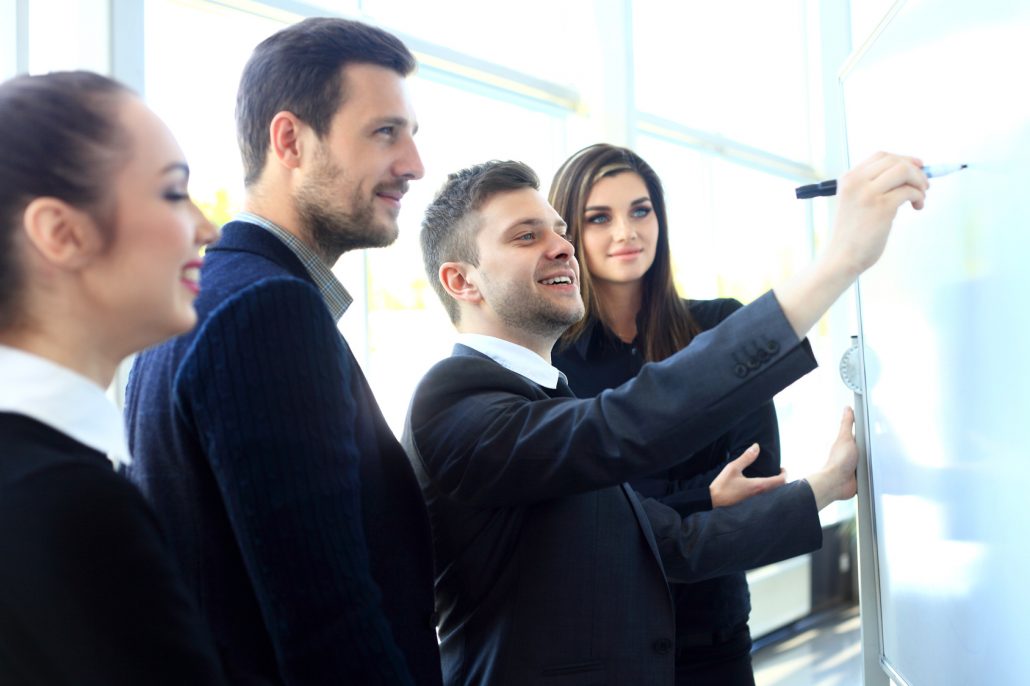 We equip SMEs, large enterprises and government clients to become successful, and more efficient in handling cyber security, information security issues, national cyber security attacks, assessing vulnerabilities, and protecting critical national infrastructures.
We specialise in the following areas:
Cyber Situational Awareness (CyberSA)
Cyber Security
Cyber Security Operations Centre (CSOC), Strategic Security Operations Centre (SSOC) & Virtual SOCs (vSOC)
Information Security Consulting & Advisory
Threat Analysis & Threat Intelligence
Cyber Attack Mitigation & Remediation
Network Baseline Performance Analysis
Security Architecture and Enterprise Architecture Practice
HMG Security Policy Framework
National Cyber Security Strategy
Risk Assessment & Management
Assurance & Accreditation
Continuous Vulnerability Assessment & Management
Incident Handling & Incident Response
Cyber Incident Response, Coordination, Containment & Control (CIRC3)
Penetration Testing & ITHC
Digital Forensics
Security Information and Event Management (SIEM)
Network Integration (Integrators)
Complex Data Analysis
Cyber Security Monitoring & Protective Monitoring (a.k.a. Continuous Security Monitoring)
Independent and Collaborative Academic Research
Our service catalog can be downloaded here.